Many people dream of coming to Bali.  Stories of its incredible energy and magical atmosphere aren't hard to come by.  However, for many people coming all the way to Bali can be a little overwhelming.  This may be the farthest you've ever been from home, and it's possible (probable) you've never experienced anyplace quite like this before… so what should you expect?
Lucky for you, there is nothing quite like Bali anywhere else in the world.  It is a magnificent island that has incredible natural and cultural beauty and is filled with friendly and open hearted people.  Heidi and Jason have compiled their knowledge and experience from their time in Bali and put together a "travel guide" to help you  get ready for your trip.  Follow the links by clicking on the images (or text) below to learn about everything from the weather to what you should pack.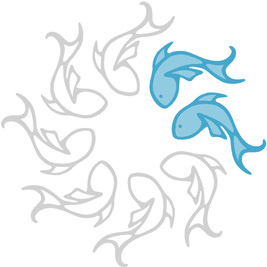 Not sure what to expect? We understand! Find information on all you need to know about Bali including:
– Climate, Geography, Safety & Disease & Transportation
– Currency, Visas & Communication (Cell & Wifi)
– Culture: Religion, People, Food & Language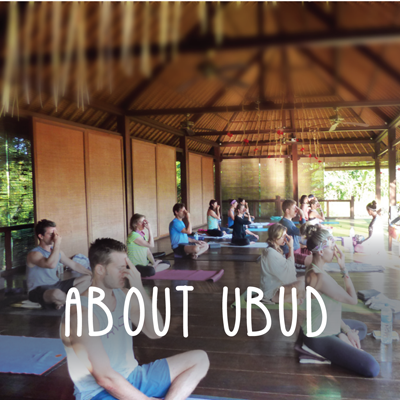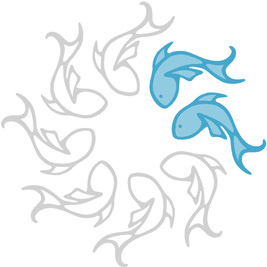 Learn about the specific cultural hub of Ubud, where our yoga retreat is located.  Ubud is the home to art, culture, yoga, and still maintains the beauty and tradition of Bali and its people.
– Restaurants in Ubud
– How to Get Around & Where the Retreat is Located in Ubud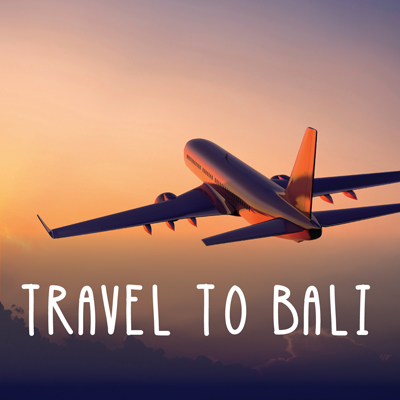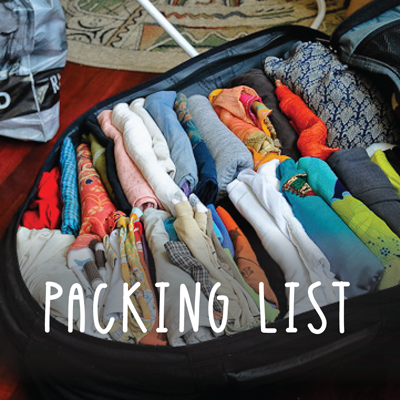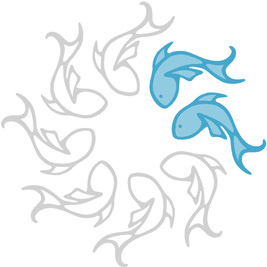 Prepare for your trip getting a better idea of what the flight is like and what it will be like to travel across the world to beautiful Bali.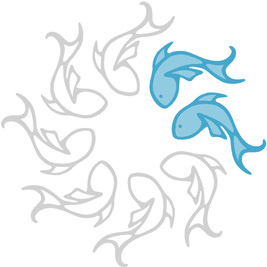 Also, we've made things easier by creating a packing list for you for the retreat! Don't forget anything, or even worse, don't pack too much (there will be lots you'll want to buy in Ubud, we promise!)