Instructors
We believe that offering the best yoga instruction to help you in your physical, mental and spiritual growth will help us provide you with the best guidance and therefore the best retreat possible.  Below is a list of the instructors for our Yoga Retreat from April 28-May 4, 2013 in Ubud, Bali.  Click on any individual name to see their biography and experience: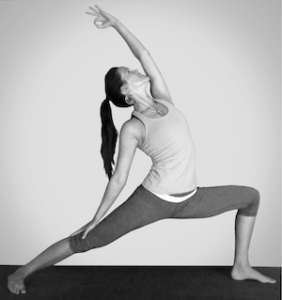 lead instructor
Traditional Ashtanga, Ashtanga Vinyasa, Vinyasa Flow, Hatha, Meditation, Pranayama
Yoga Teacher Since: 2010
assistant instructor
Vinyasa Flow, Power Yoga, Hatha
Yoga Teacher Since: 2011
adventure guru
Surfing, Adventure, Fun!