We are pleased to be able to offer you a retreat in one of the most beautiful and luxurious surf and yoga accommodations in Bali, the Uluwatu Surf Villas. Our 6 day, 5 night yoga and surf retreat from June 5-10, 2016 is available to you at the following prices:
All rooms are located within private, three-bedroom villas on the cliff-front of the property.  Each bedroom has a private shower with hot water, air conditioning, and fans. Each villa has a private pool which overlooks the panoramic views of the Indian Ocean and Bali coastline.  For more details on the Uluwatu Surf Villas please click HERE
RETREAT PRICE FOR ALL ACCOMMODATION, YOGA AND ACTIVITIES: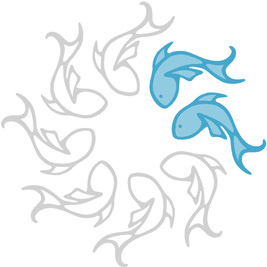 SINGLE OCCUPANCY one person in a double bed
– $2350 USD, EARLY BIRD RATE*, must book by January 31, 2016
– $2600 USD, REGULAR RATE, last day to book deadline April 1, 2016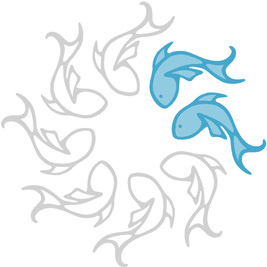 DOUBLE OCCUPANCY two people in a shared room, each with a twin bed or sharing a king bed (couples get priority on master bedroom, first come first serve basis!!)
– $1850 USD, EARLY BIRD RATE* per person, must book by January 31, 2016
– $2100 USD, REGULAR RATE per person, last day to book deadline April 1, 2016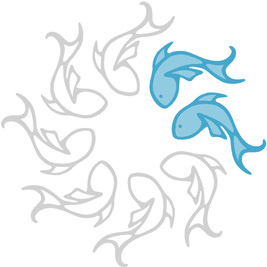 BRIDGE RETREAT PRICING if you would like to sign up for both retreats (click here for more information on our Culture and Spirit Yoga Retreat in Ubud: May 29-June 4, 2016) You will receive:
– $300 off your joint retreat tuition (per person!)
– free accommodation during your one night gap between retreats at the Ananda Cottages, Ubud
– one additional Balinese traditional massage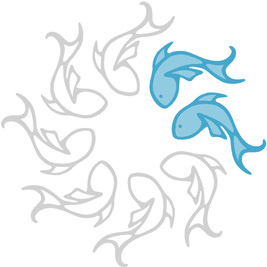 DEPOSIT AND PAYMENT PLANS AVAILABLE only $500 (per person) is needed to reserve your spot in our retreat! Payment plan options are available, please inquire if you are interested in this.  **Please note that early bird pricing must be paid in FULL by the deadline of January 31, 2016.
**These prices do not include airfare. Since we have people join us from around the world we cannot offer group airfare.  If you'd like help booking your ticket please let us know and we would be happy to assist you in finding the best prices and flight routes available.
SIGN UP FOR YOUR SPOT TODAY IN OUR JUNE 5-10, 2015 YOGA AND SURF RETREAT HERE
**Please note, we can accept payments via PayPal with a 2.9% transaction fee applied to all balances.