Our goal is to offer you a luxurious yoga retreat at the most reasonable prices.  We have used our local knowledge of Ubud to find the best prices and have passed on those discounts to you!  We are pleased to offer you our one week retreat from July 12-18, 2015 at the following prices:

All rooms are superior, upstairs rooms with a private bathroom and view of the beautiful Ananda grounds and rice fields. They are equipped with A/C and ceiling fans as well as hot water. A mosquito net covers four poster bed or each twin bed for your convenience. Your superior room is located on upper floor of villas with balcony.
Retreat price for entire week including all activities and accommodation:
 SINGLE OCCUPANCY one person in a double bed
– $3150 USD, EARLY BIRD RATE*, must book by March 1, 2015
– $3400 USD, REGULAR RATE, last day to book deadline June 30, 2015
 DOUBLE OCCUPANCY two people sharing a double bed or two twin beds
– $2450 per person, EARLY BIRD RATE*, must book by March 1, 2015
– $2600 per person, REGULAR RATE, last day to book deadline June 30, 2015
 STUDENT/TEACHER PRICING two people sharing a double bed or two twin beds. This pricing is for active, full time students or for active yoga, fitness and educational teachers ONLY.
– $1990 per person, RATE DOES NOT EXPIRE
**These prices do not include airfare. Since we have people join us from around the world we cannot offer group airfare.  If you'd like help booking your ticket please let us know and we would be happy to assist you in finding the best prices and flight routes available.
 DONATE AND SAVE ! In our efforts to help raise even more money for City of Hope, we offer you this promotion.  You will not only be donating to an amazing cause, but will save a significant amount off of your retreat price.
DONATE $50 for $100 off    –    DONATE $100 for $200 off   –   DONATE $150 for $300 off
All donations can be made by following this link: CLICK HERE TO DONATE AND SAVE simply show us your receipt to get your discount.
**Please note, we can accept payments via PayPal with a 2.9% transaction fee applied to all balances.
This retreat will transform your practice, create lifelong memories and help you experience Bali in a way you will never forget.  Feel free to contact us if you have any questions, and we look forward to seeing you in Bali in 2015! We recommend contacting us as soon as possible if you are interested in booking a spot as space is always EXTREMELY limited!!
-CONTACT HERE FOR QUESTIONS OR RESERVATIONS-
*all payments will be paid via PayPal or bank wire transfer for guaranteed secure payment.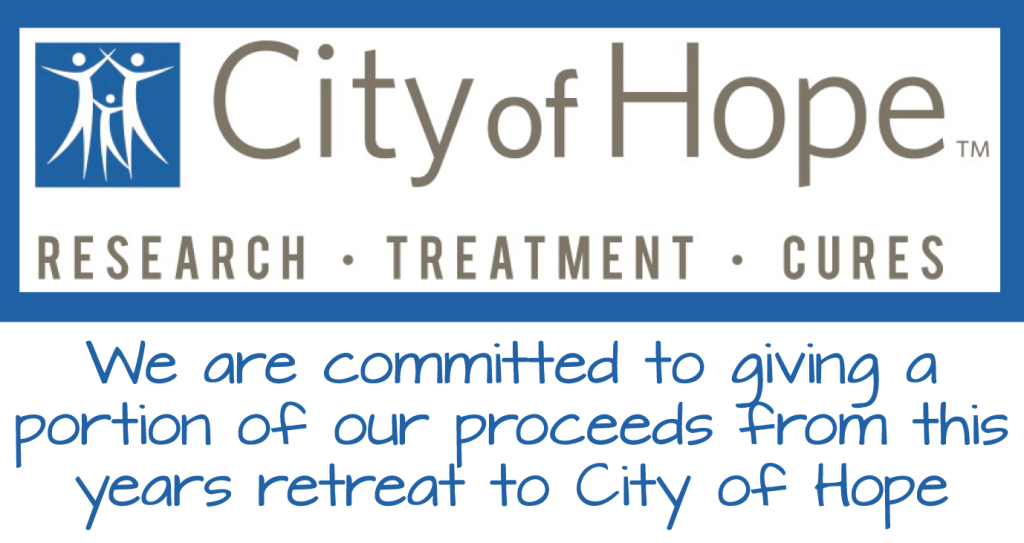 Take comfort in knowing that you are also helping others with your enrollment; as a portion of our proceed will go to benefit the City of Hope, a leading research and treatment center for cancer, diabetes and other life-threatening diseases. Last year we donated 1.2 million rupiah to the Yayasan Kasih Peduli Anak foundation to support impoverished children in Bali.